FACE: GSTN Approved Accounting System
FACE ensures that every accounting entry is GST compliant and helps you in preparing records for a smooth GST return filing.
Solving Accounting Challenges Post GST
Cygnet FACE has been developed with a vision to make accounting compliant with the evolving GST requirements. FACE is brought to you by Cygnet Infotech, a prominent GST Suvidha Provider with hundreds of clients across industries using its solutions for GST returns filing. To inquire about partnership opportunities, feel free to contact us. 
Learn what's Unique in FACE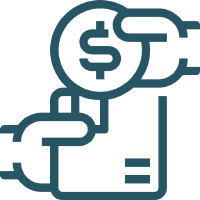 Pass Auto JVs for GST specific transactions
FACE passes auto JVs for transactions like GST payable on advances received, ineligible ITC, GST liability on RCM transactions and IGST Refund. This reduces errors caused by missed entries and reduces other manual / human errors.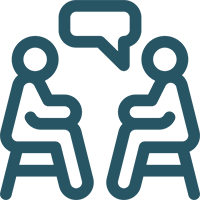 FACE to FACE import
Once you and your vendor both are on FACE accounting system you can send sale and purchase entries that can be imported directly by the other party thereby saving time and effort and reduce mismatch in records. This enables reconciliation of records with vendors.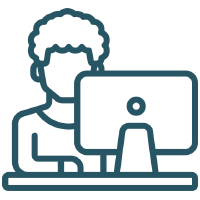 Drill down to transaction level
In a single click, you can drill down to a transaction level journal entry from any of the reports or even from GST returns, thereby enabling easy and direct access to original entries.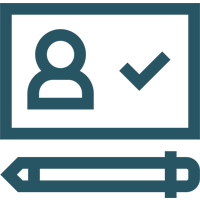 Sign Invoices Digitally with DSC
You can sign invoices using DSC as well as e-sign and attach company logo as you prepare them in line with the requirement of GST laws. This makes sure that your invoices are GST compliant.
Attach Supporting Documents With Invoices
Facility to attach documents with invoices so that they are readily available for reference later and especially during audit.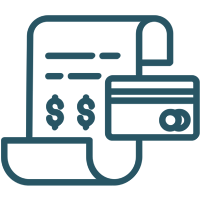 Credit Debit Note Mapping to Invoice Level Across Financial Years
Credit debit notes can be mapped to invoices even after many years to trace the exact invoice that it relates to thus helping in audit and reviews.
For GST Compliant Accounting
Cygnet FACE is an accounting software that lets you create GST compliant vouchers, reconcile bank transactions, track inventory, generate E-way bills, generate reports and file GST returns effortlessly.